Our team is taking part in the Growling Beaver Brevet and we're asking for your support.
The Growling Beaver is a tough endurance ride on changing road conditions, much like Parkinson's: a chronic, progressive disease that presents challenges throughout its progression.
As a team, we'll challenge each other to fulfill our ride and fundraising goals - and we need your support.
Your support helps our charitable partner Parkinson Canada, support Canadians living with Parkinson's in proactively managing their disease.
Thank you to our Sponsors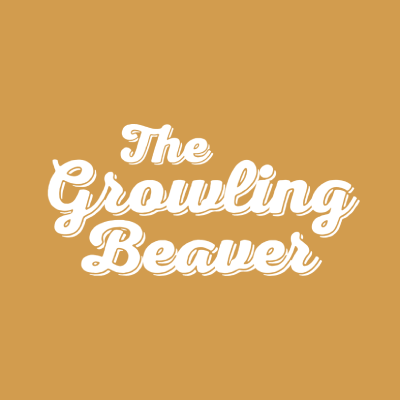 Clairvest (jeff Parr)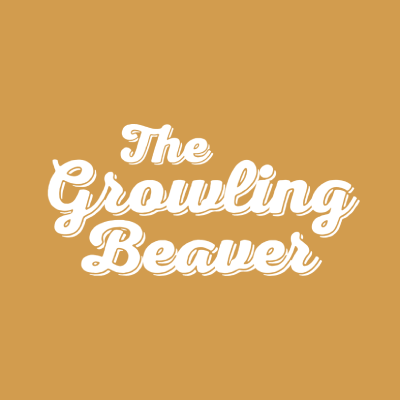 Jeff Parr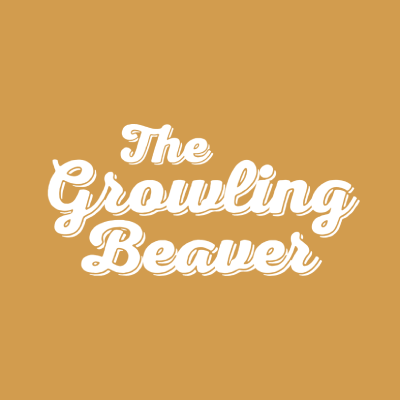 Pembroke Management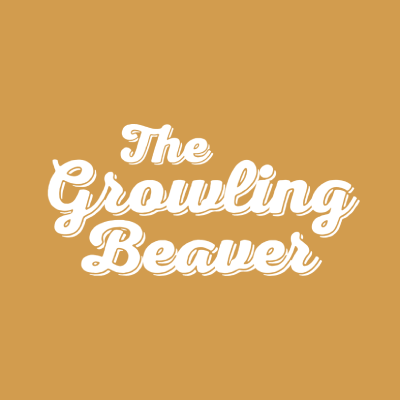 Anonymous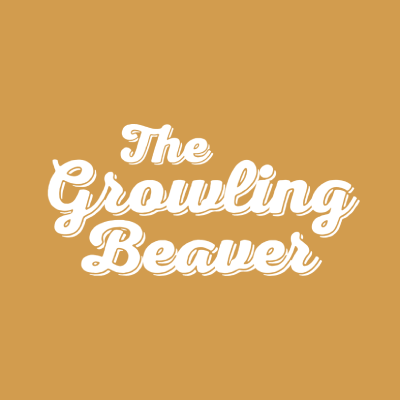 Michael Morse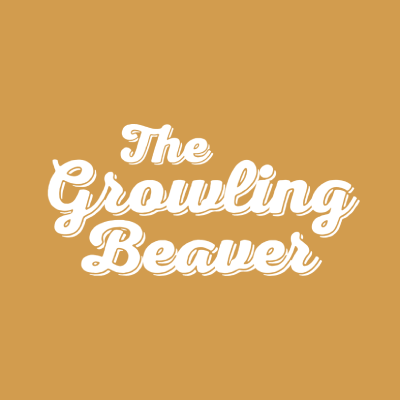 Edward Truant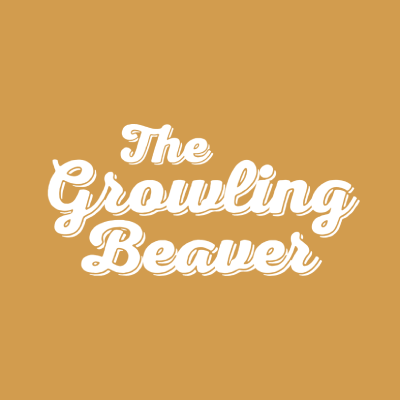 John & Marcie Fisher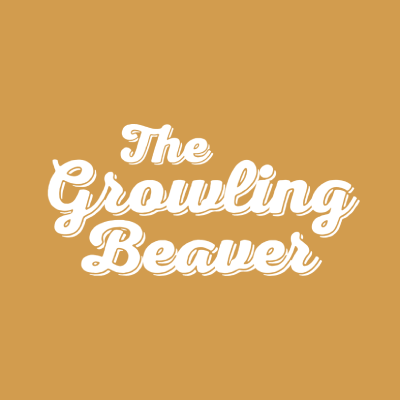 Channing Huang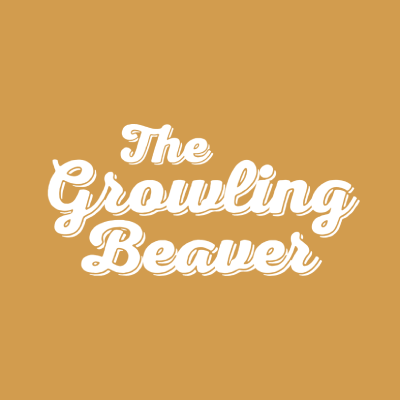 David Sedgwick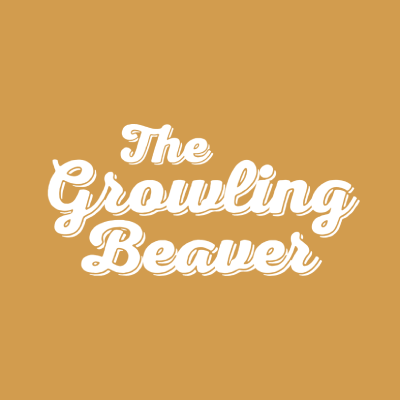 David Sedgwick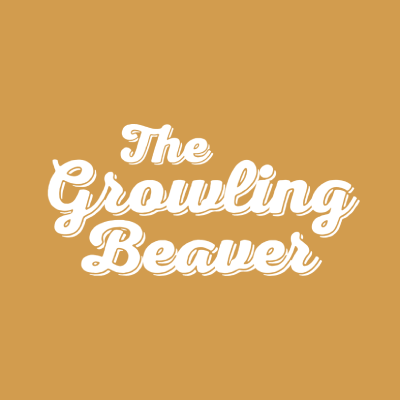 Stefan Danis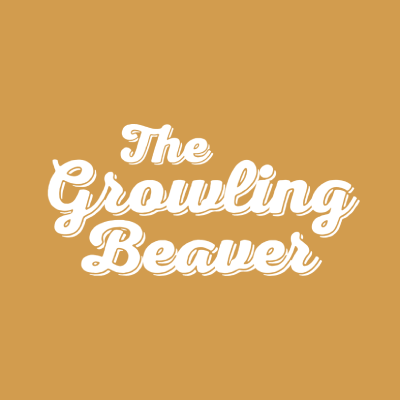 Hanson Family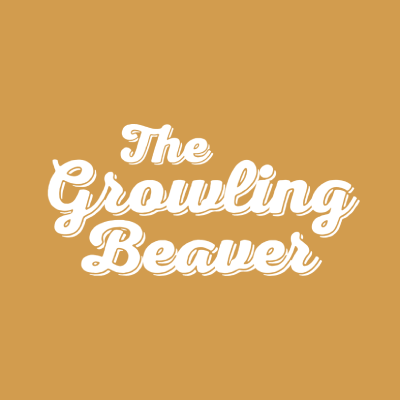 Joey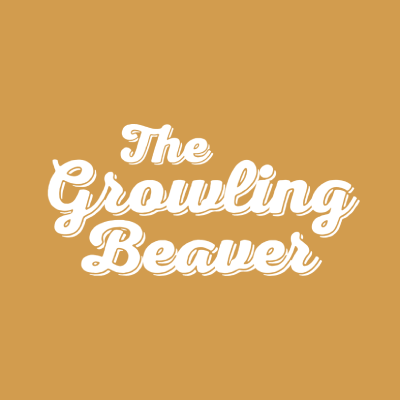 Sue Alexander Ash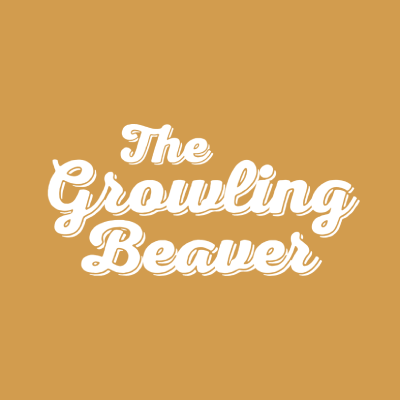 Bmo Bank Of Montreal (nadim Hirji)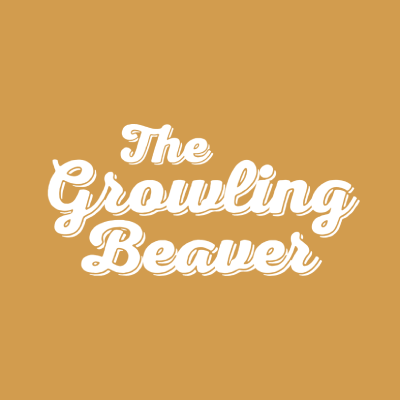 The Dh Gales Family Charitable Foundation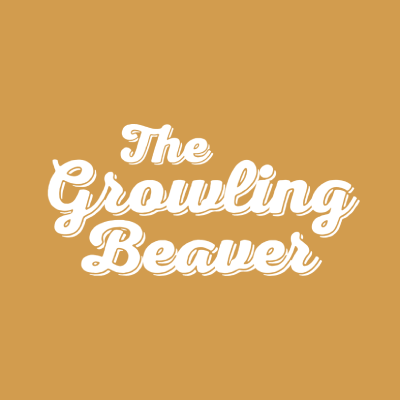 Ted Nash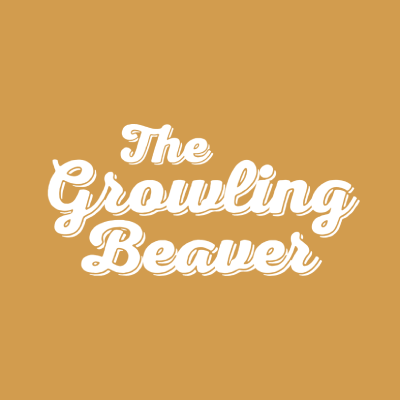 Cibc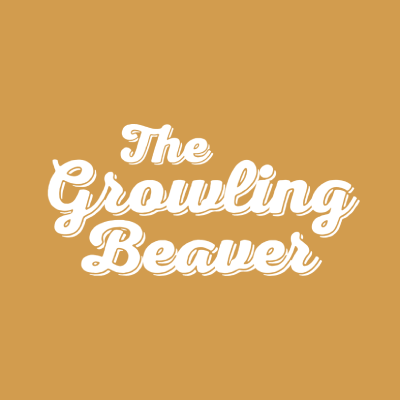 Mark Tinnerman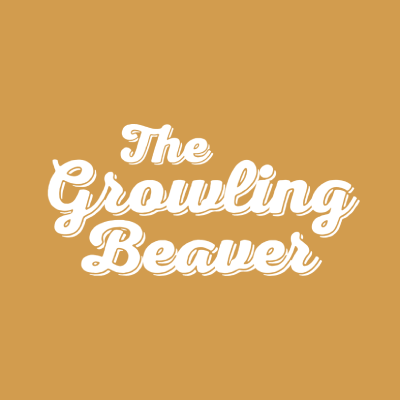 Harrison Keenan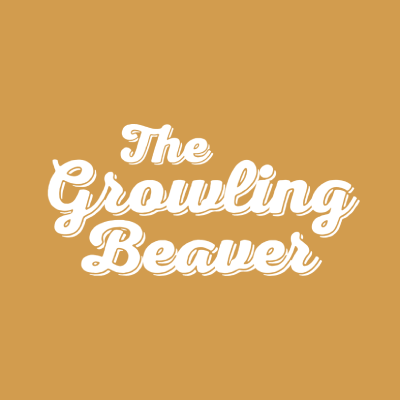 Heather Nicol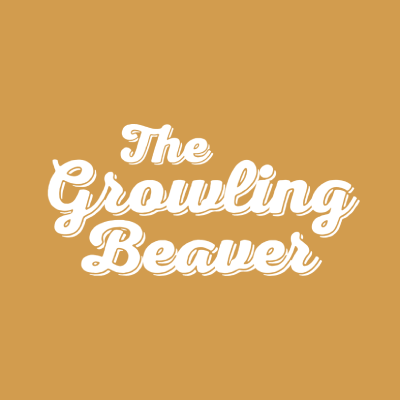 Andy Klemencic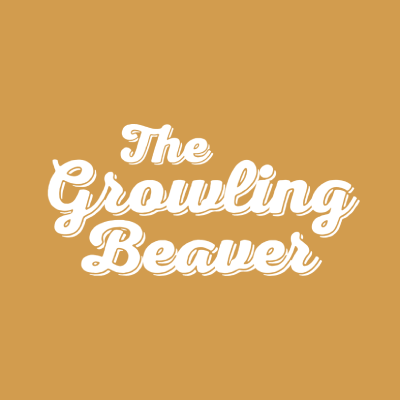 Ewing Morris & Co.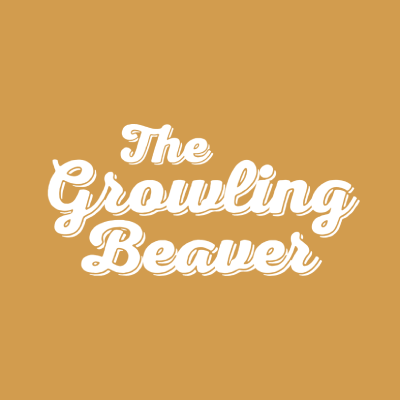 Janet Morse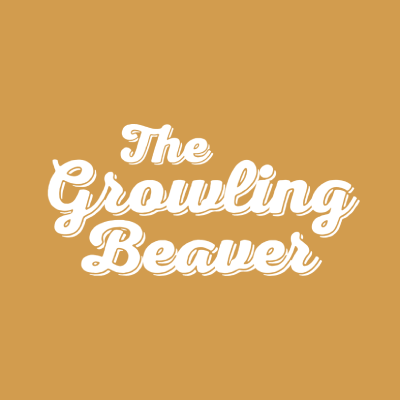 Richard & Karen Pettit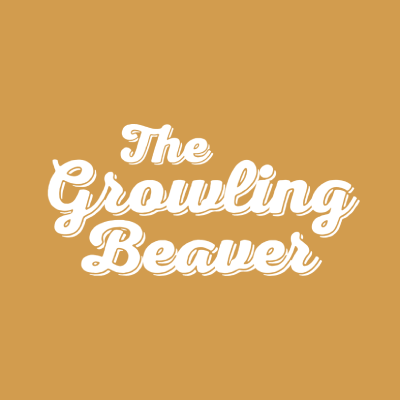 Doug Macleod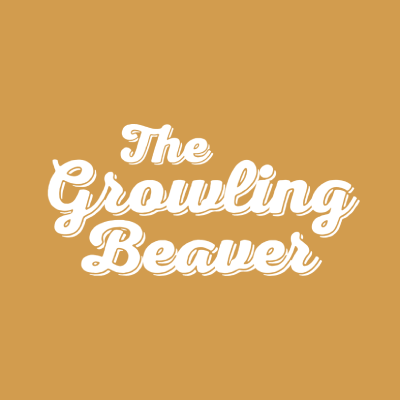 Lorenzo Dalessandro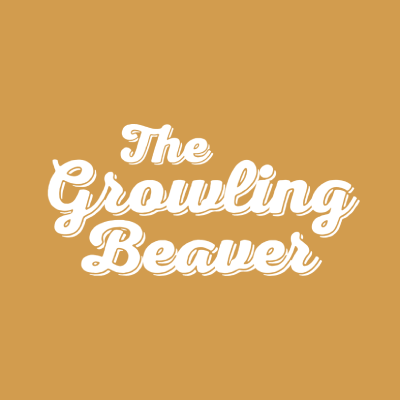 Kevin Beattie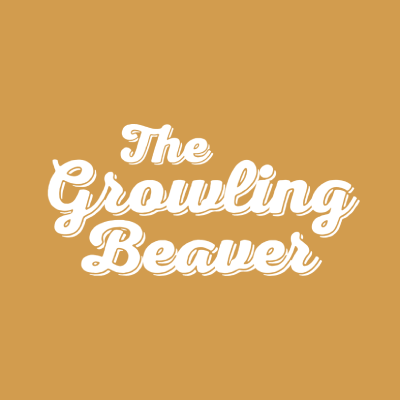 Dr. Erin Saltzman & Exercise Sports Movement Clinics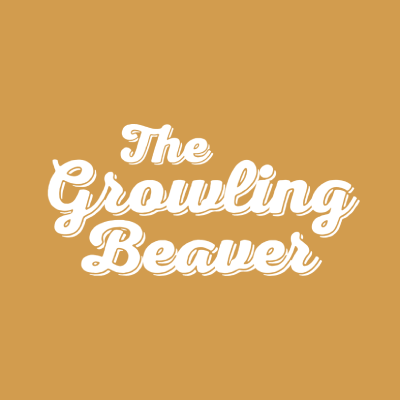 Bill Neweduk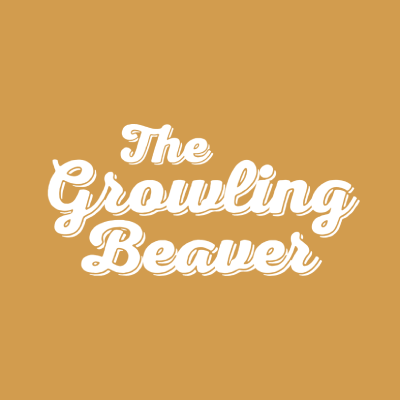 Monique And Chris Wilberg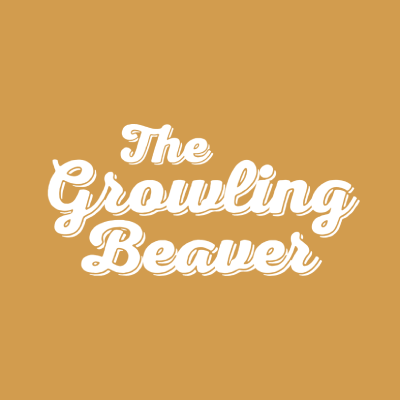 Jeff Rosenthal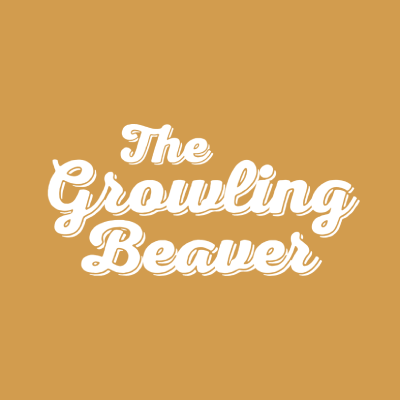 Dave Sturdee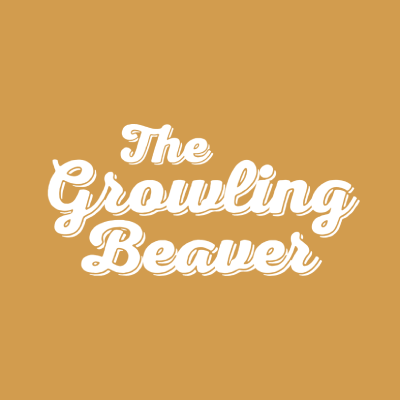 Divyesh Gadhia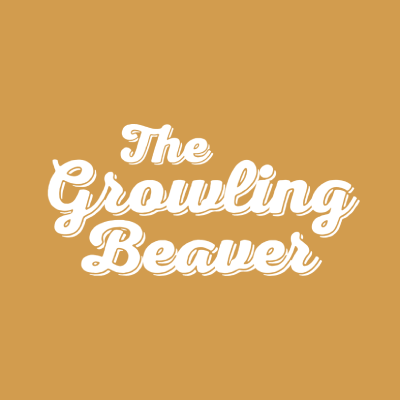 Anonymous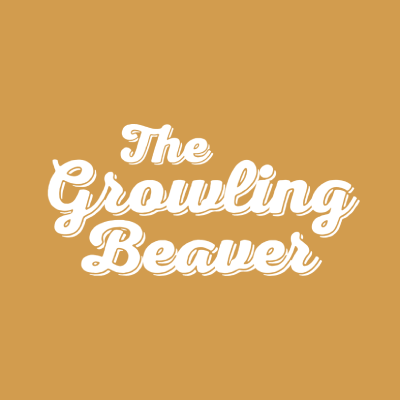 Jonathan Morse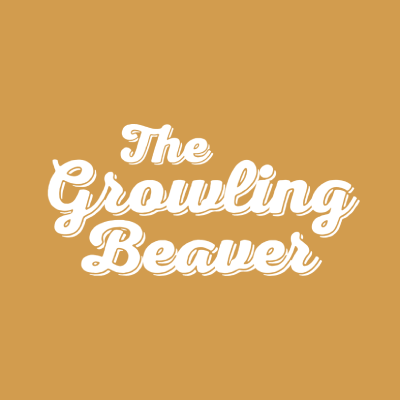 Lynne Golding
Joe Mattina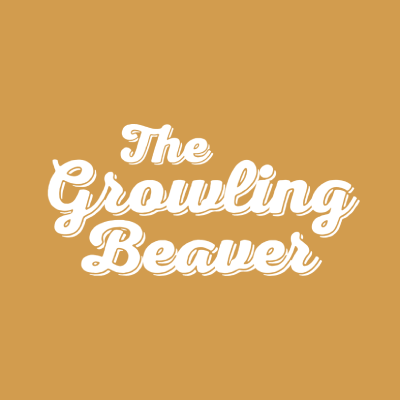 Anastasios Votis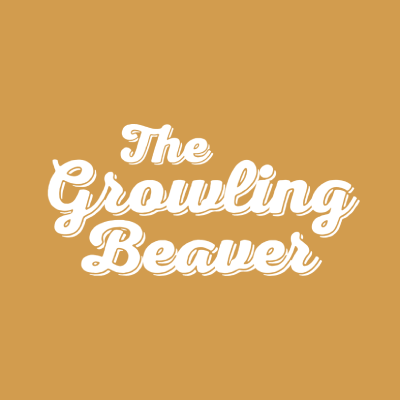 C. Ian Ross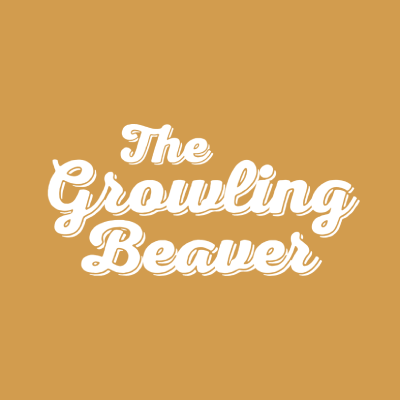 Steve Whitney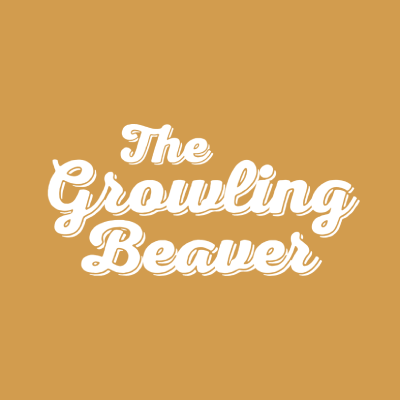 Performance Auto Group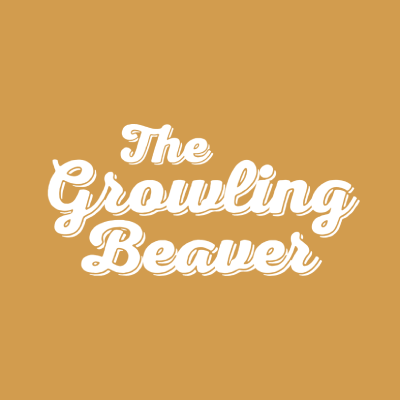 Susan Kruger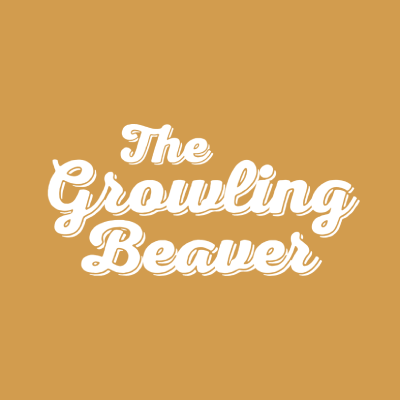 Georges Soaré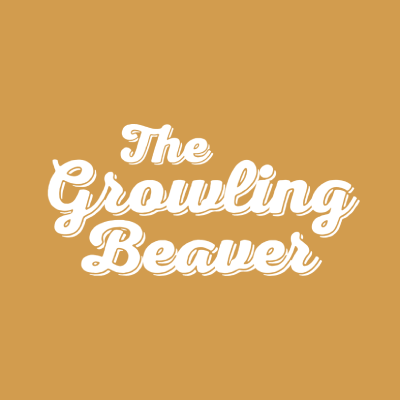 Richard Reid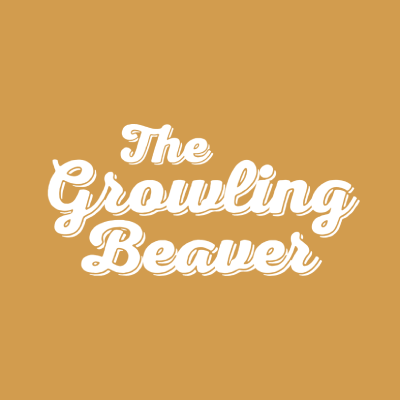 Ian Scott
Dale Biddell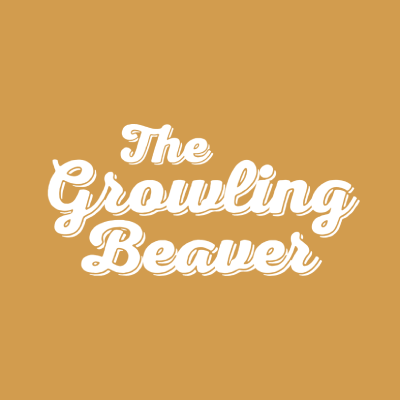 Janet Griffin & Jock Macdonald
Mommacoopkiki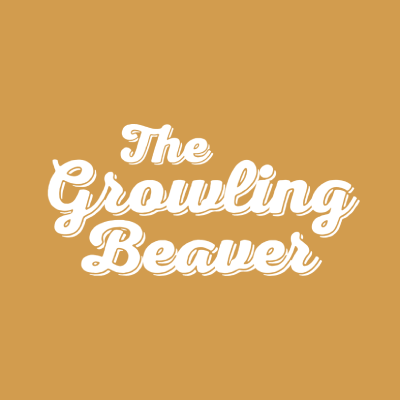 Lori Kofman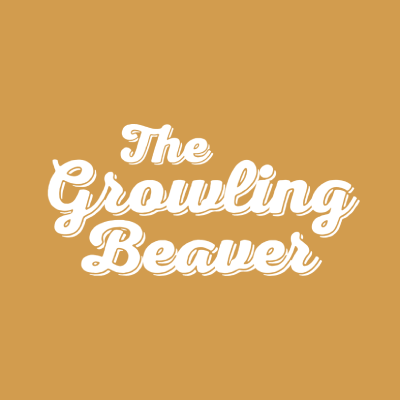 Steven Rose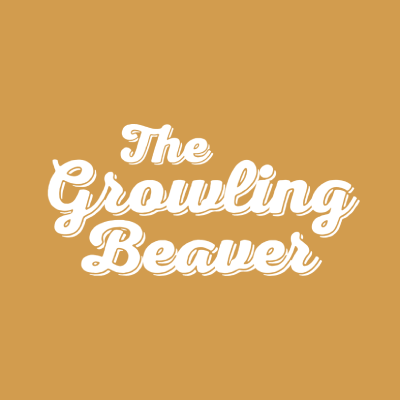 Susan Maidment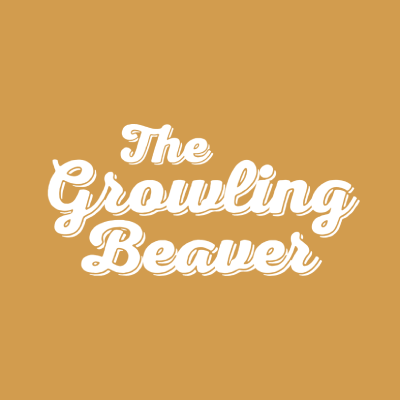 Tom O'reilly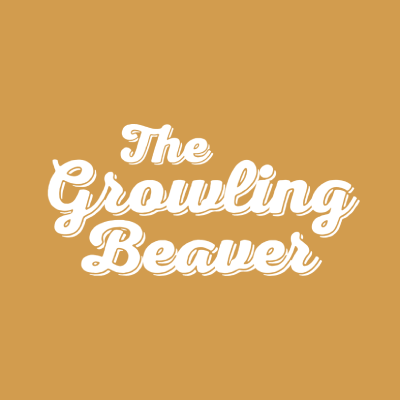 Barbara Kansun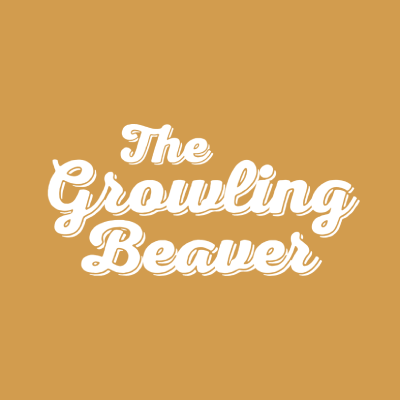 David Matlow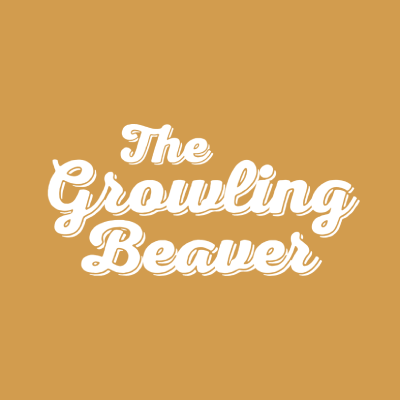 Meghan Robertson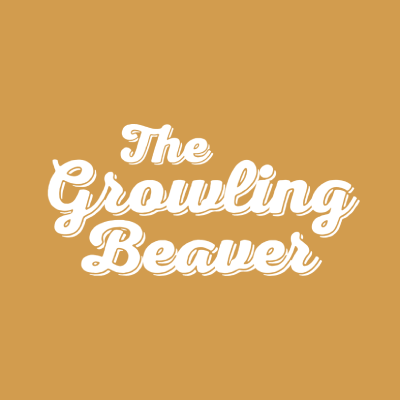 Ed And Melissa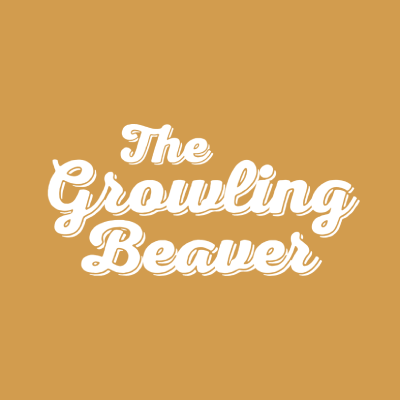 Rosalyn Morrison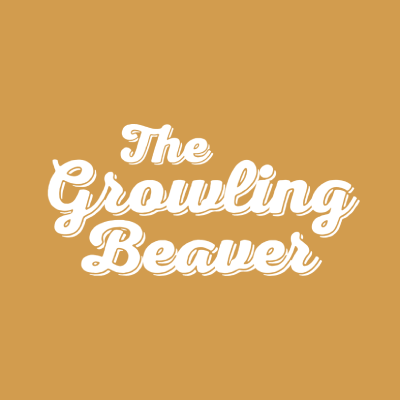 Rosalyn Morrison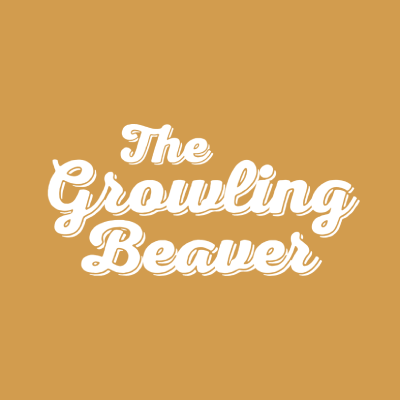 Daniel & Daniela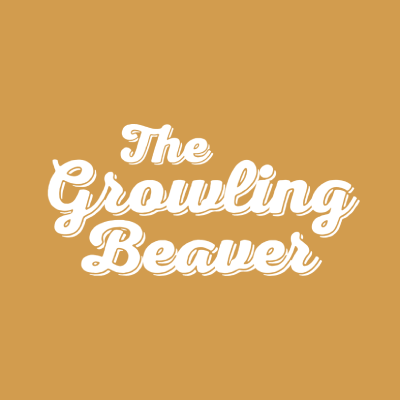 Sarah And Brian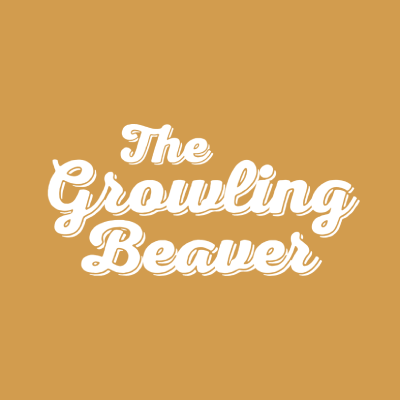 Gregory Winsor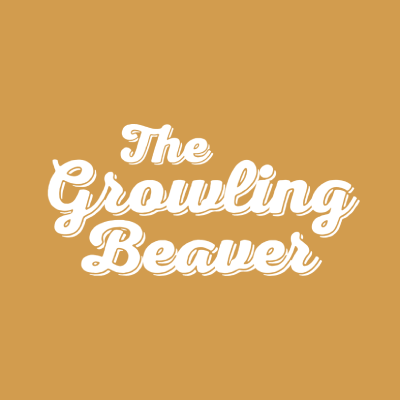 Emily Kilfoyle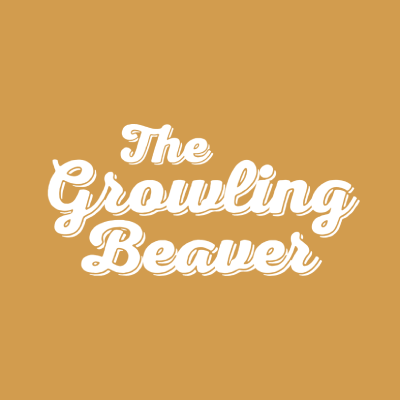 Robbie Anderson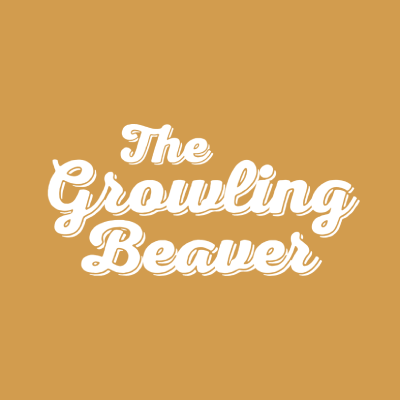 Bruna Truant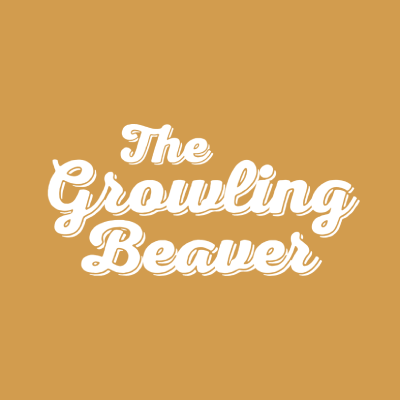 Judie Thom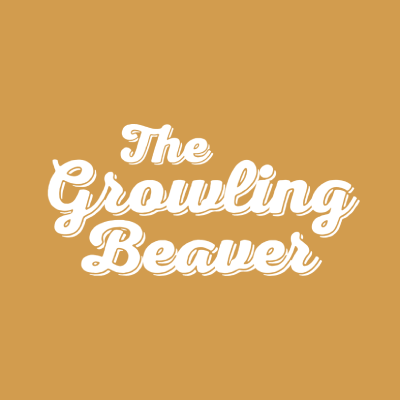 Judy Jarvis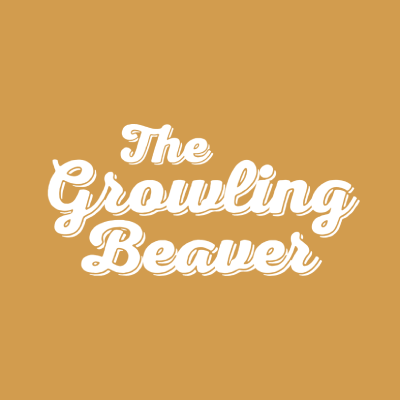 Lynne Griffin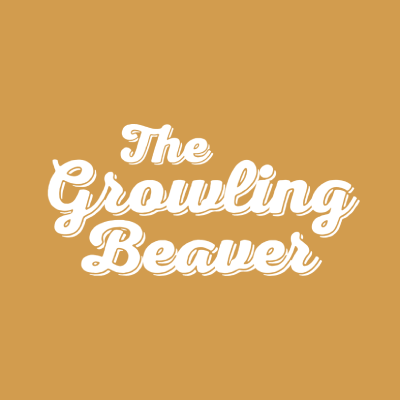 Anonymous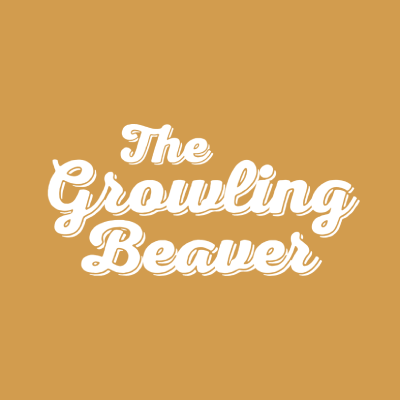 Naresh Bangia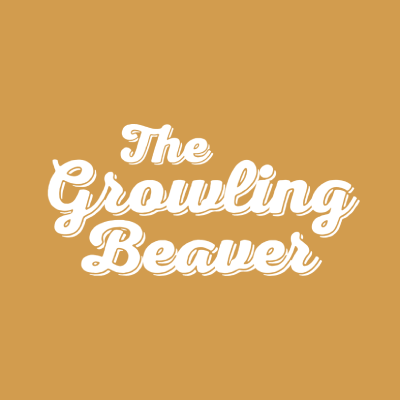 Doug Macleod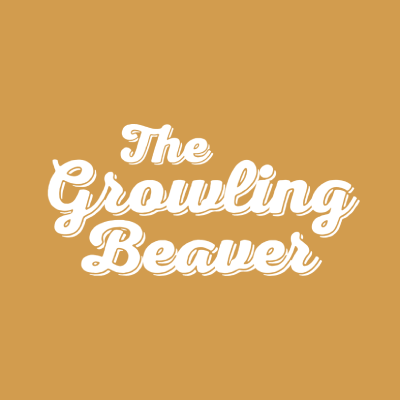 Ron Drennan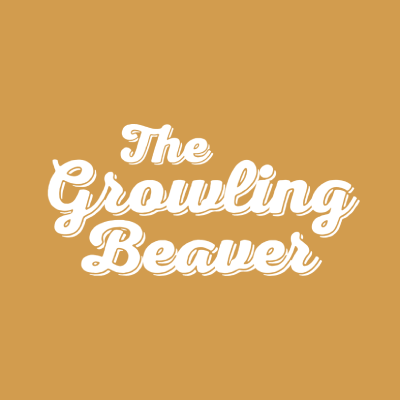 Kate Cb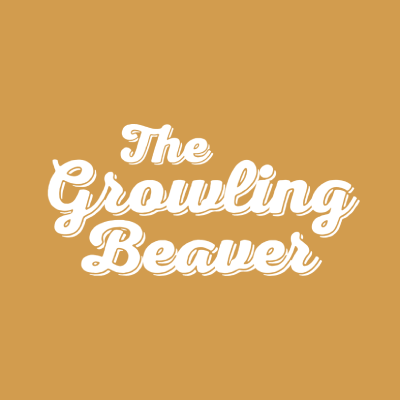 Andy Querin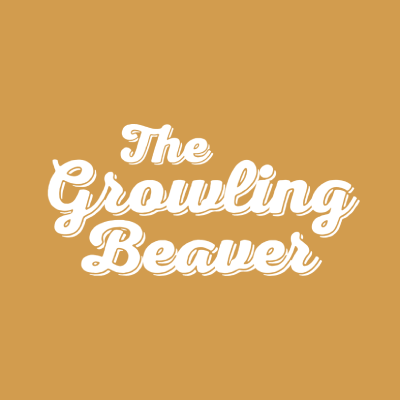 Ian Secord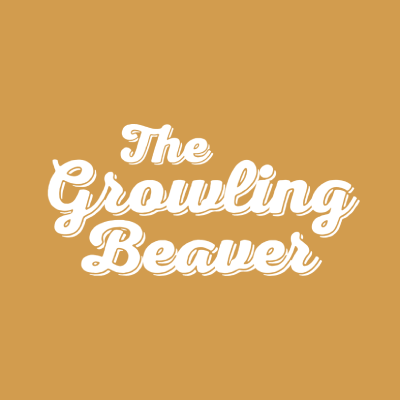 Douglas Hewson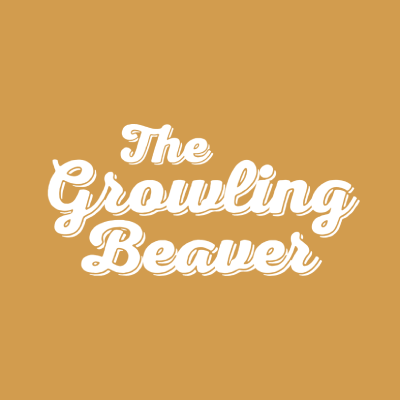 Colleen Mahoney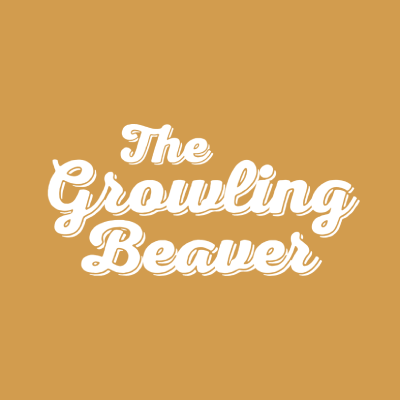 Job De Visser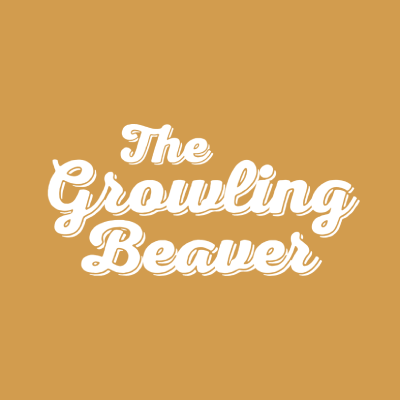 Jill Beemer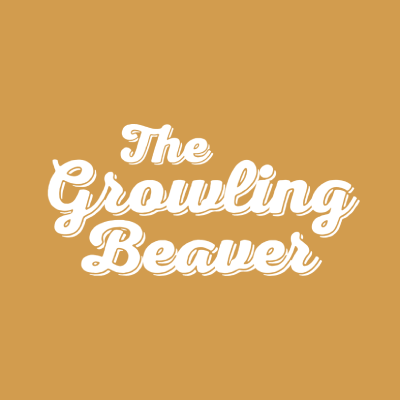 Barbara Kofman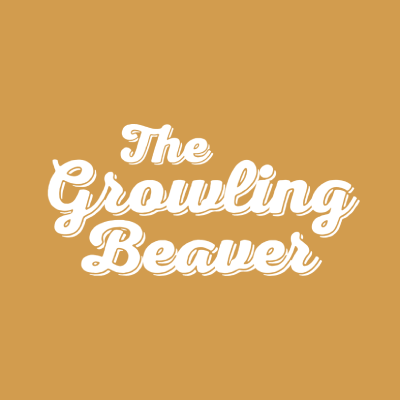 Margaret Mcnee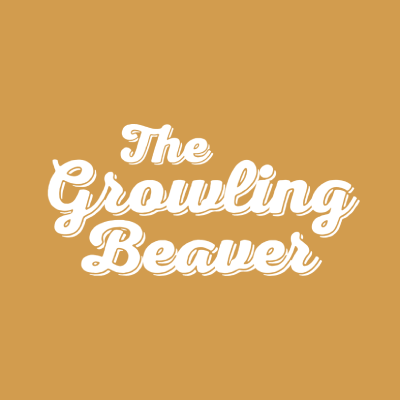 David Witt
Janet Griffin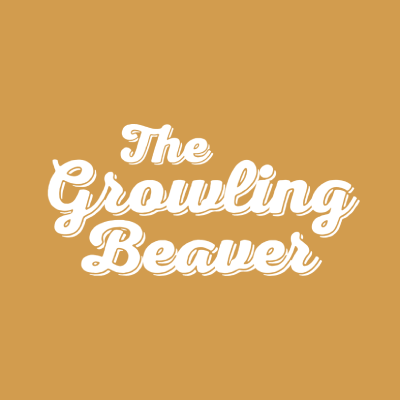 Gene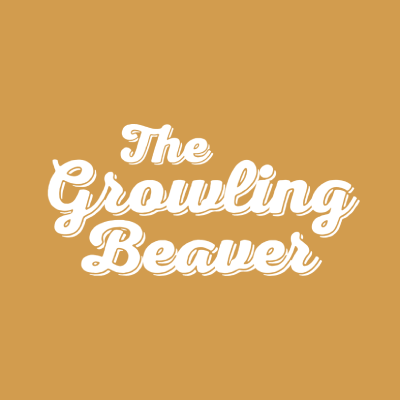 Barbara Kansun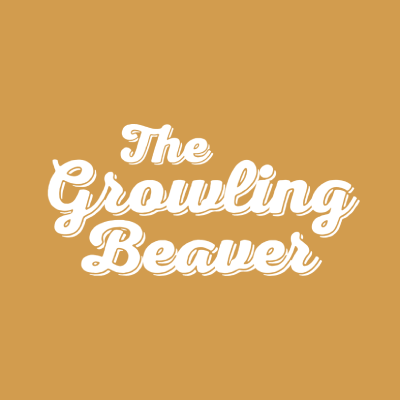 Stefano Lizzola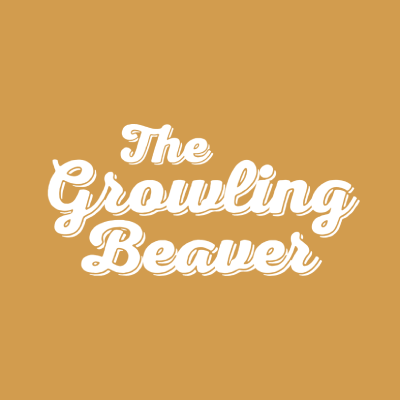 Declan Sinclair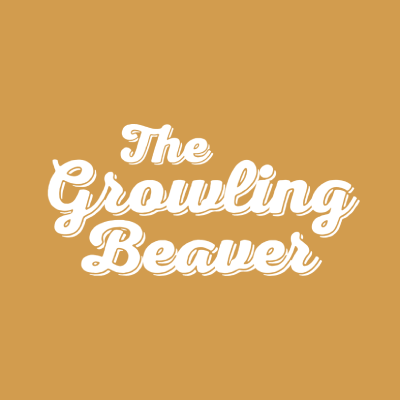 Krysten And Kevin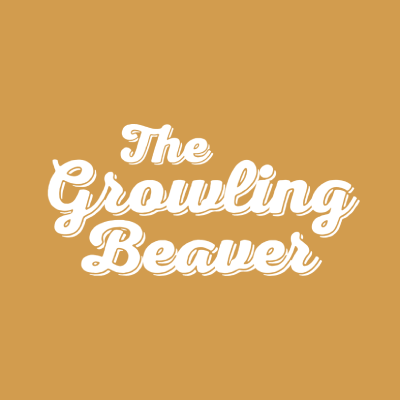 Walt Skobel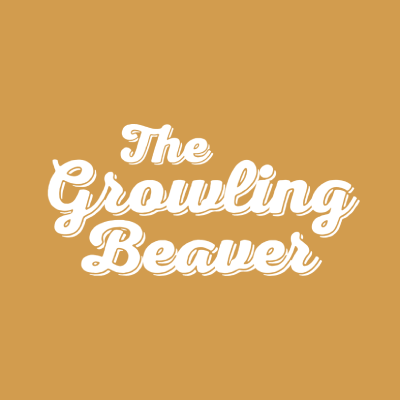 Jeffery Hartley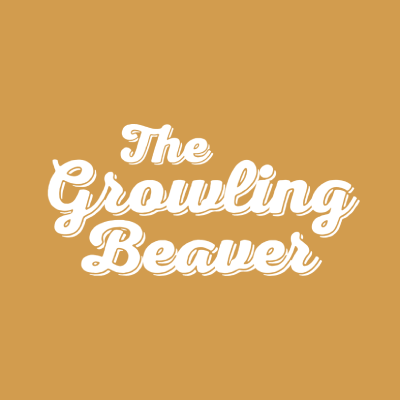 Ian Scott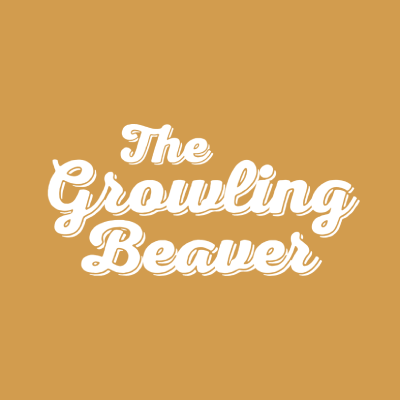 Josee Lachance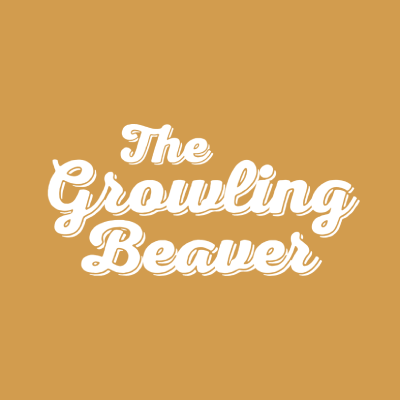 Frank Vaccari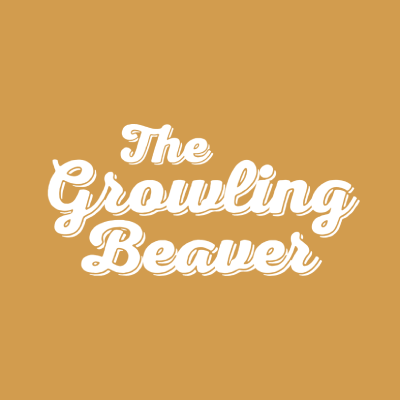 Mary-ann Haney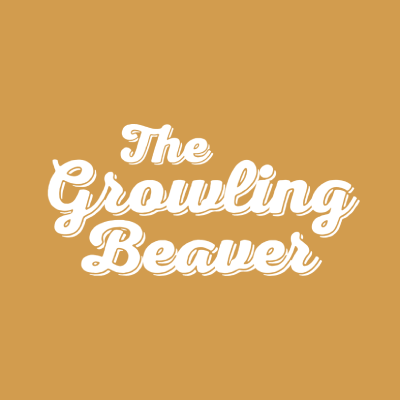 Edward T. Mcquillan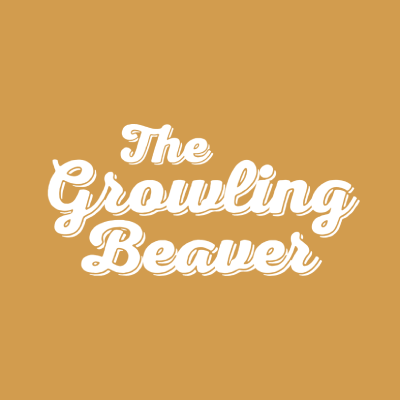 Babs Topping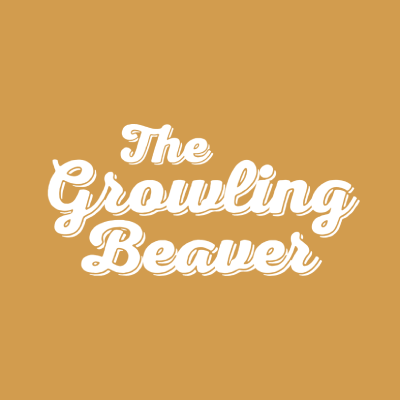 Cynthia Thorburn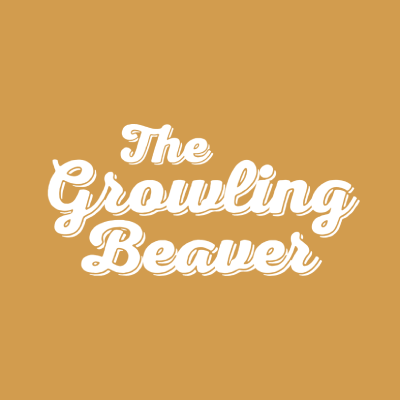 Susan Schaefer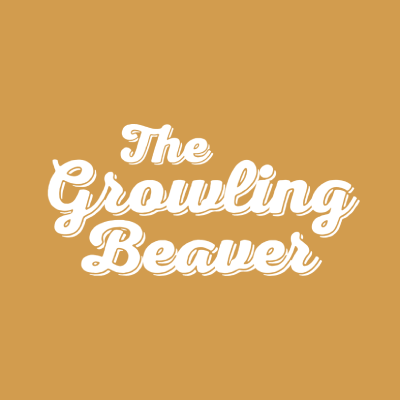 Ruth Gould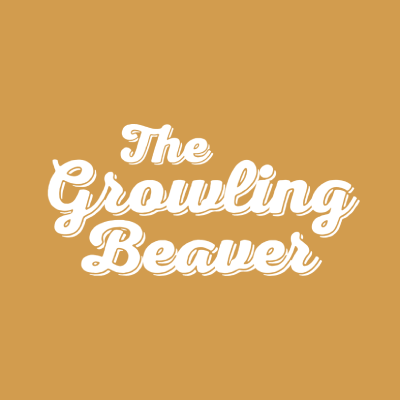 Nancy Eisenhauer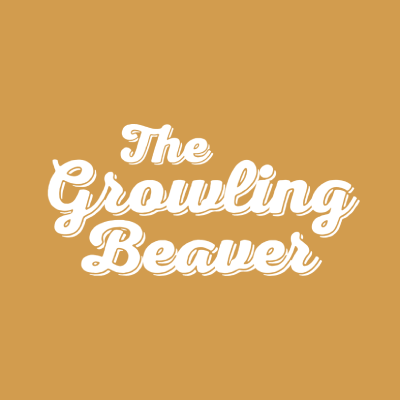 Ian Scott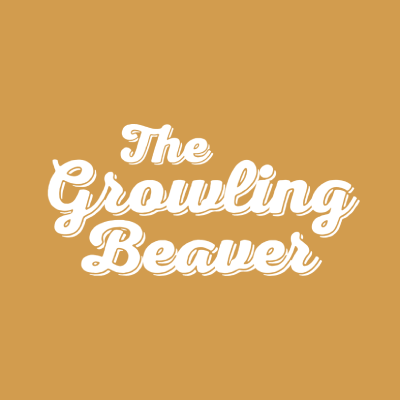 Kate Corrin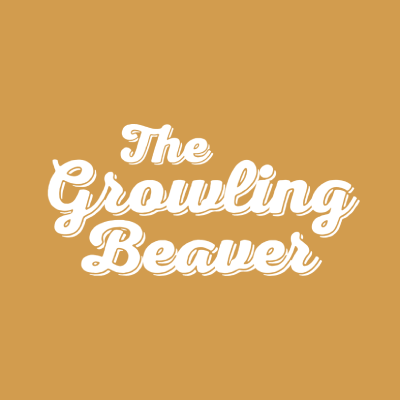 Ian Scott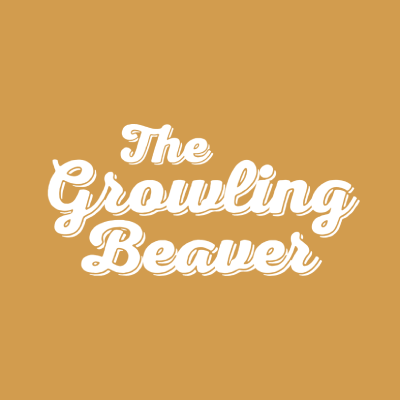 Jennifer Keenan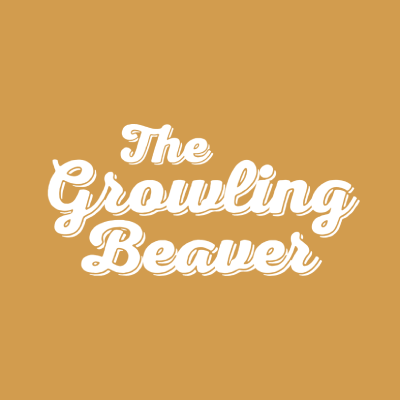 Declan Sinclair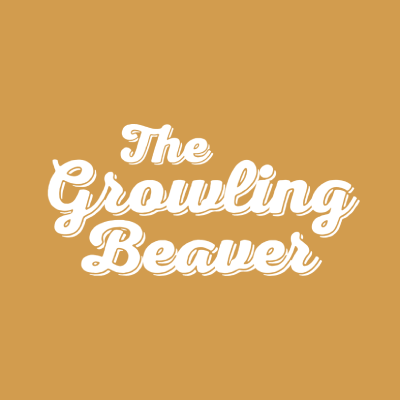 Joan And Barrie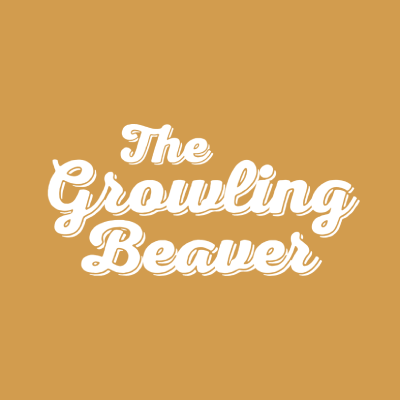 Declan Sinclair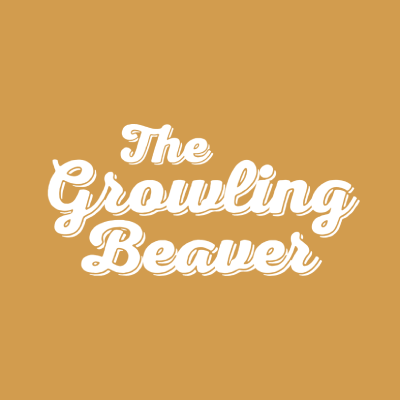 Declan Sinclair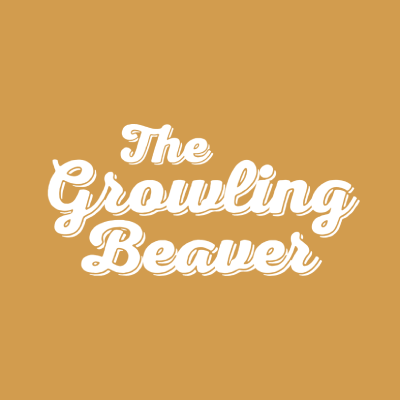 Sydney Taylor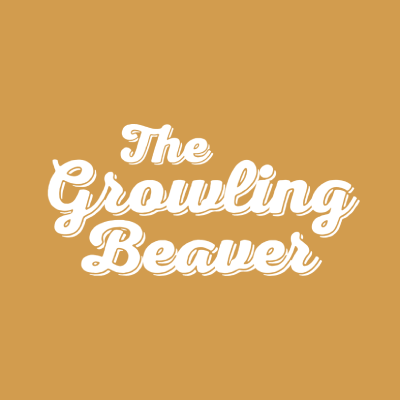 Lindsey Talbot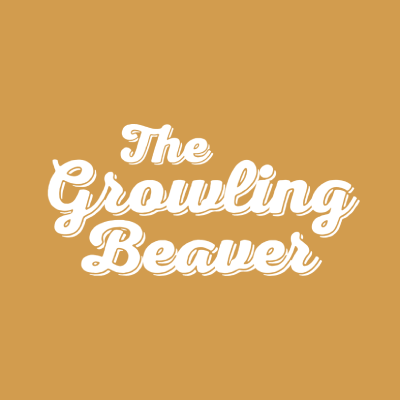 Jeff Hartley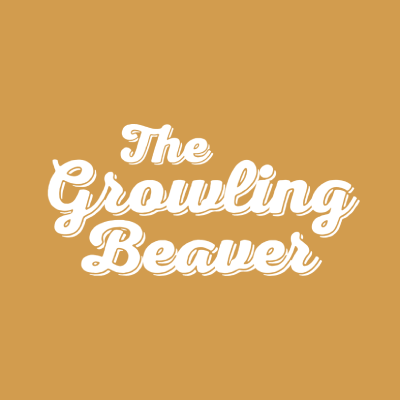 Gaye & Jeanpierre Lefebvre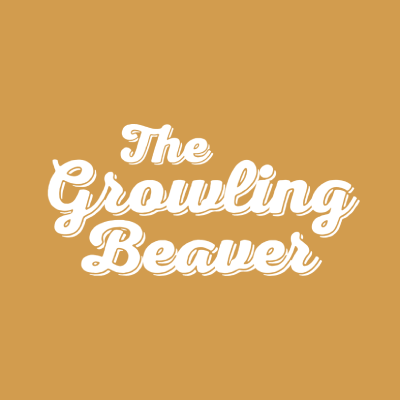 Sandra Klashinsky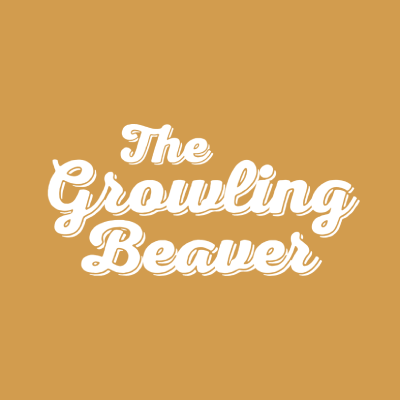 Josh Silvertown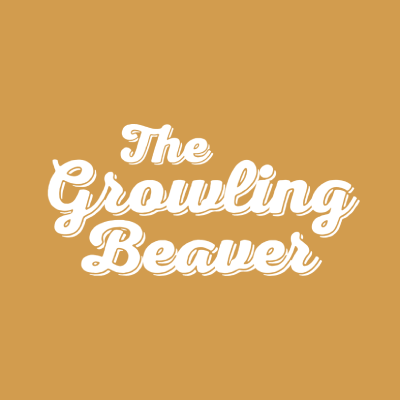 Teresa Whitney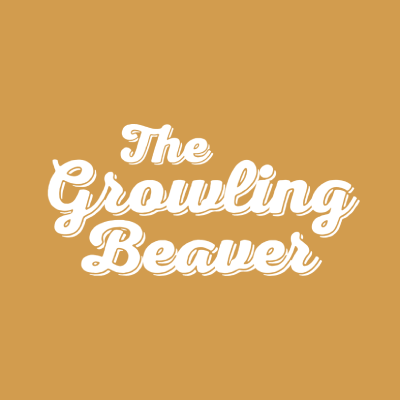 Teresa Brzozowski
Samantha Ash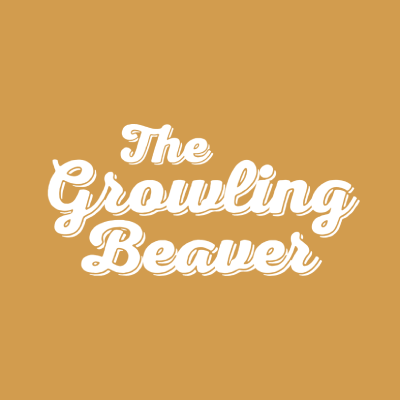 Derrick Abraham
Judie & Trevor Thom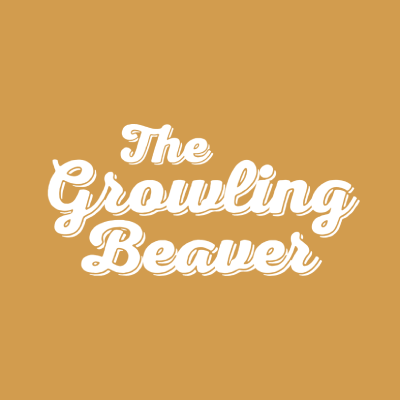 Stephen Halliday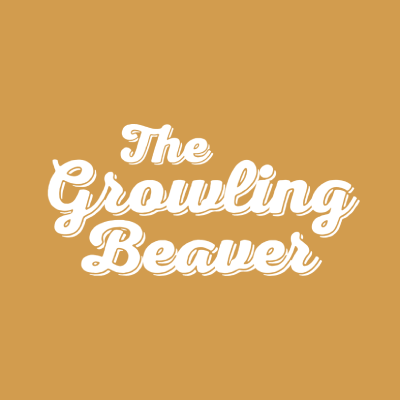 Laura Finch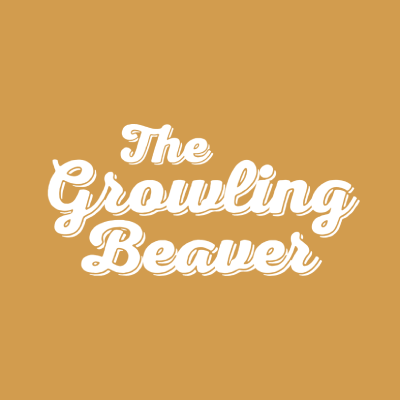 Sue Pridham
Sheree Lantin-temple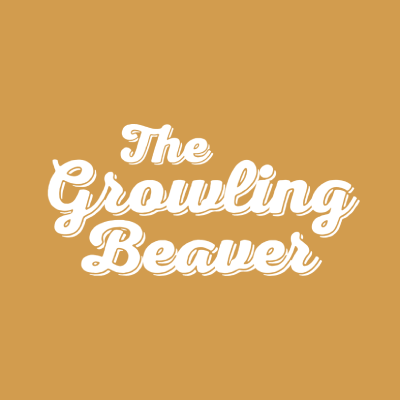 Cynthia Mulligan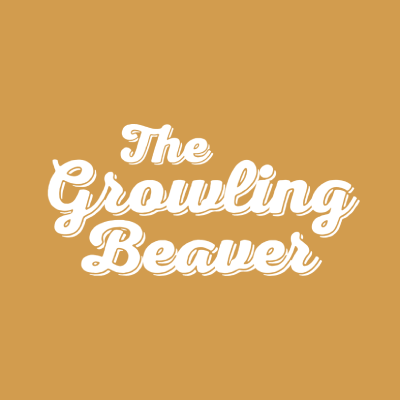 Amanda Walton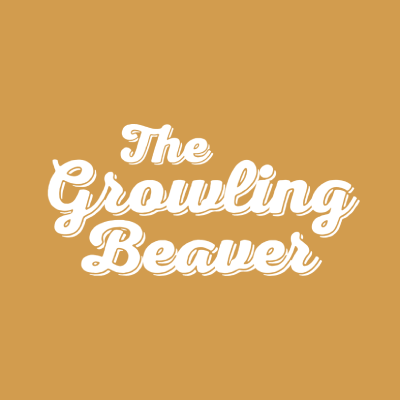 Peter Macdonald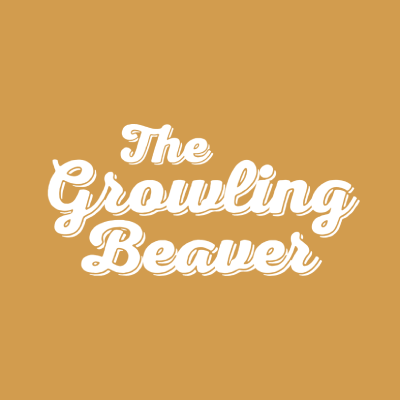 Anonymous
Sue Pridham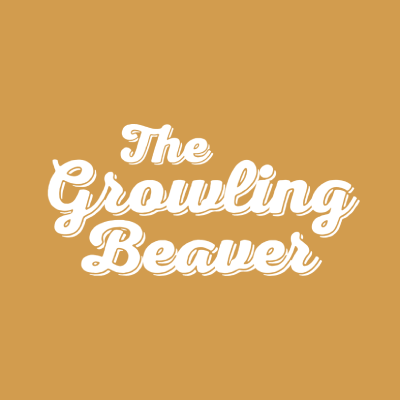 Janet Morse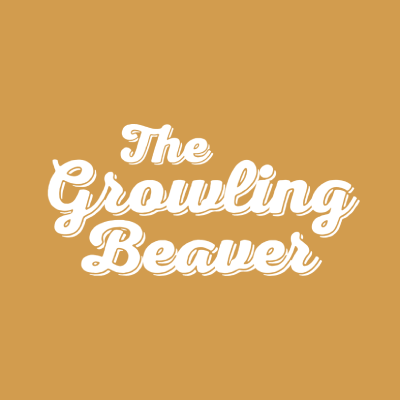 Robert Olsen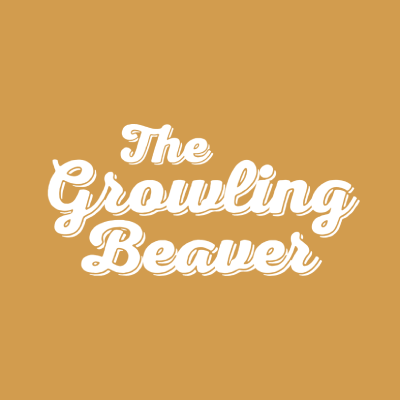 Brenda Tilley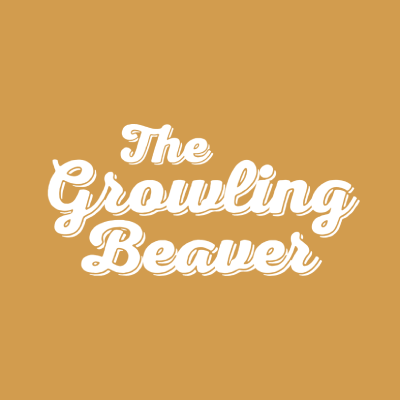 Graham Mcbride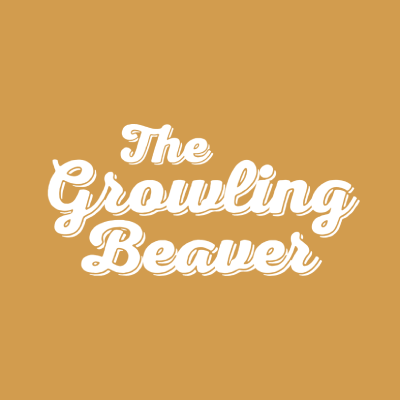 Philip De Vooght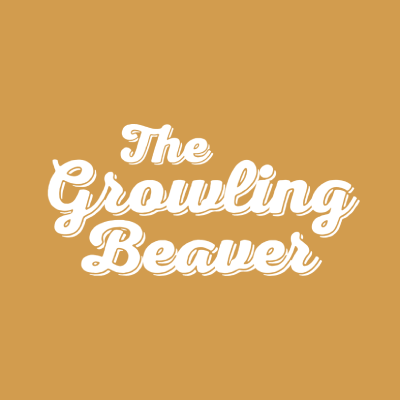 George Baptist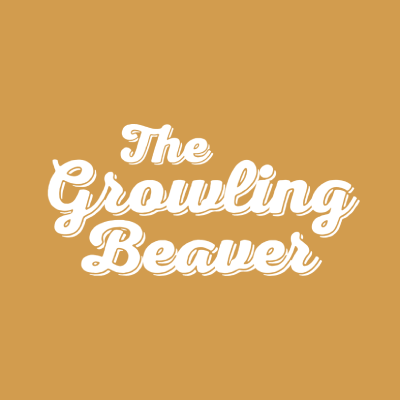 Kate Zeidler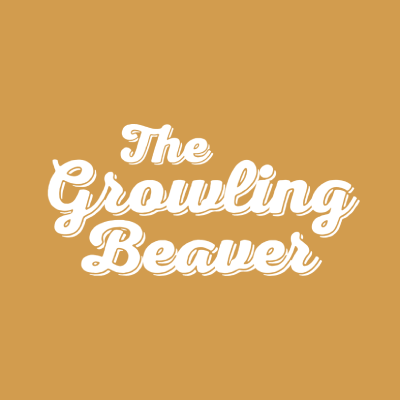 Jeff Hartley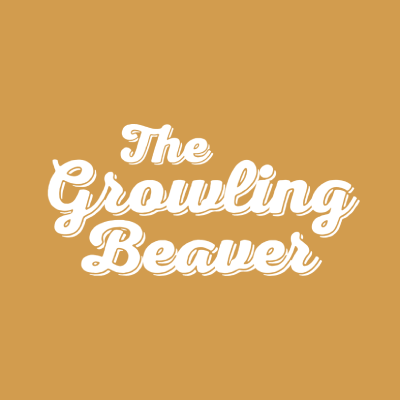 Richard Kostoff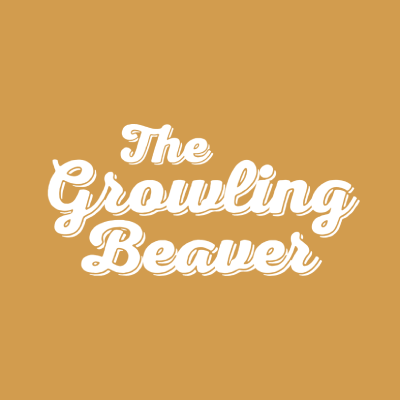 Dave Anderson
A.j. Keilty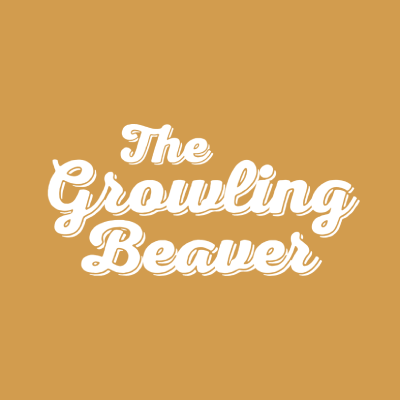 Erin Bennett
Kelly Parr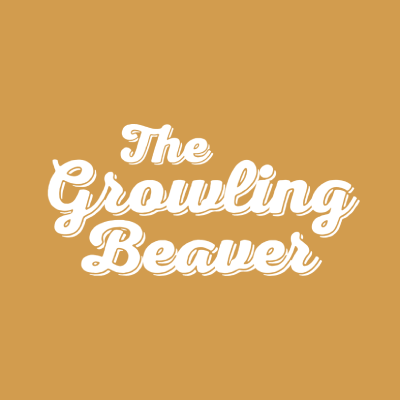 Brenda Macdonell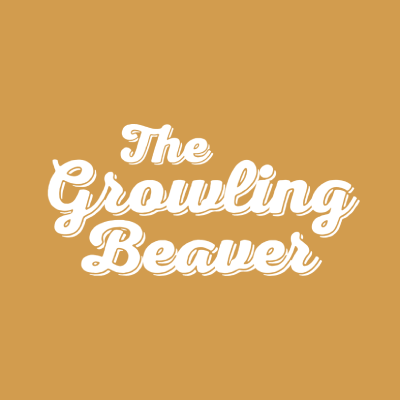 Doris Jayson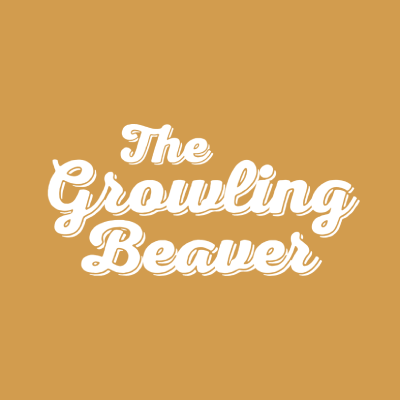 Libbi Scully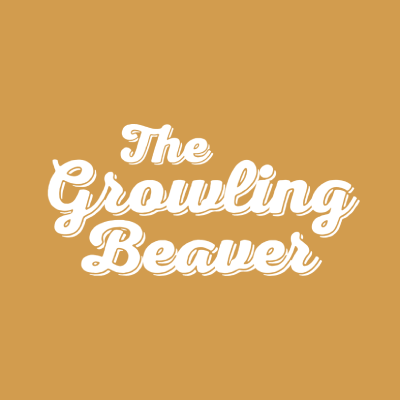 Deric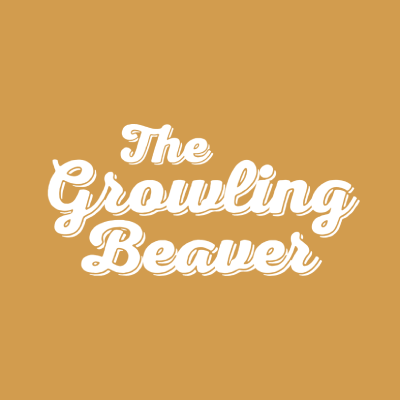 Jed Barach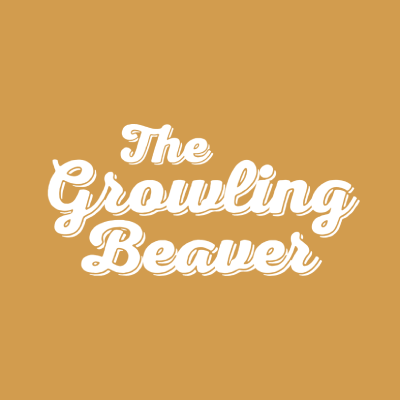 Sally Paradine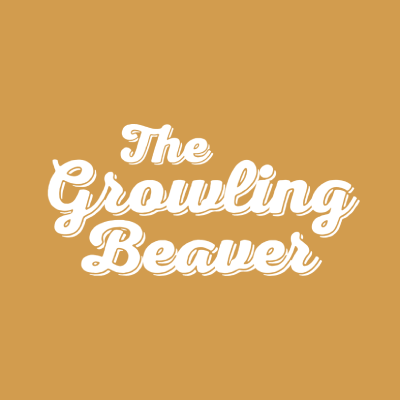 Jonathan Latsky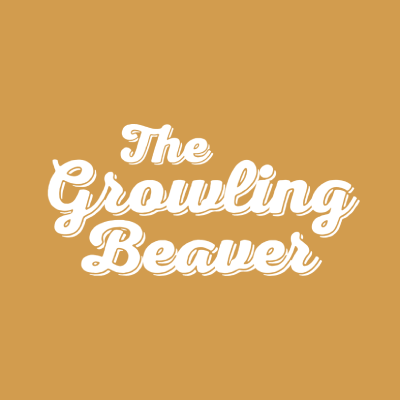 Darcy Morris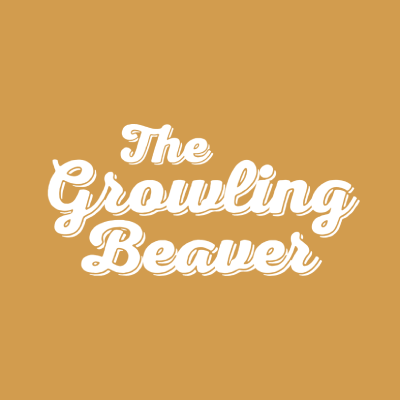 Sue Fleming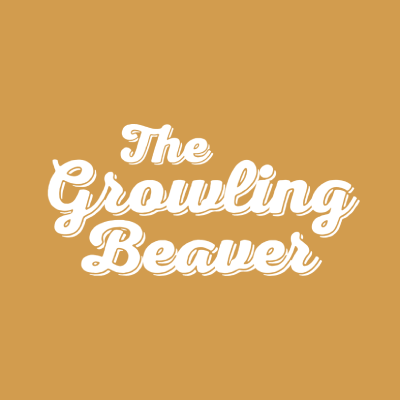 Mary Sheehy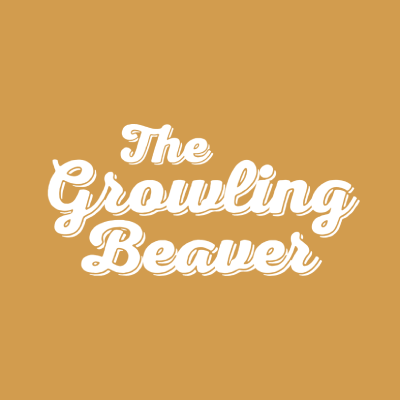 Kara Spence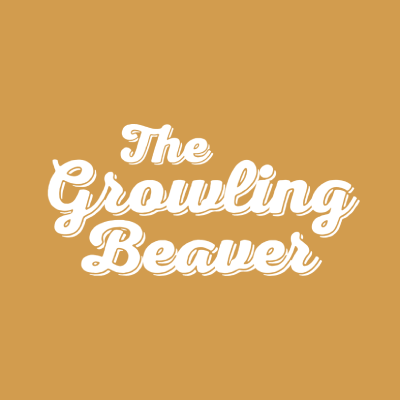 Patricia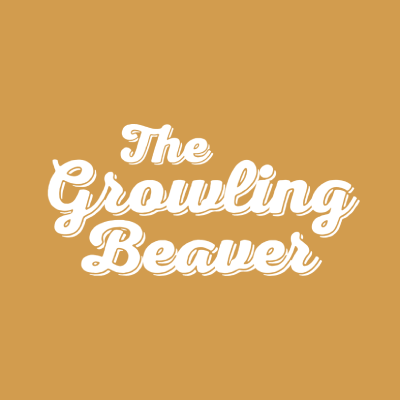 Ralph Parry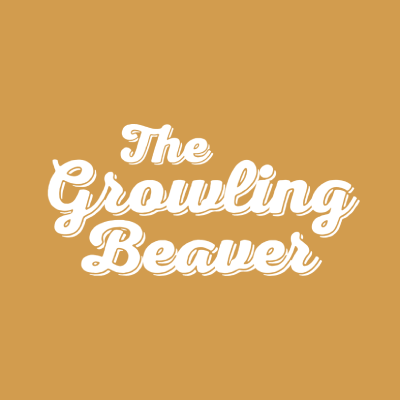 James Deitcher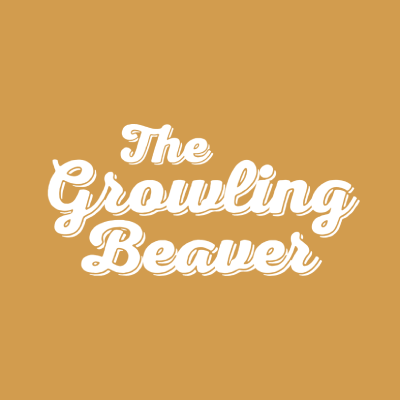 Anonymous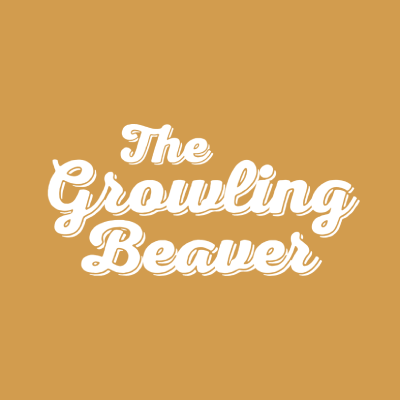 Jennifer Nicol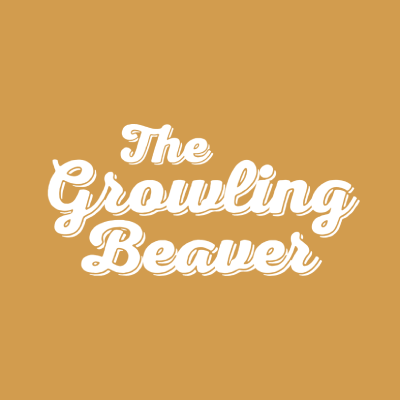 Mary Muir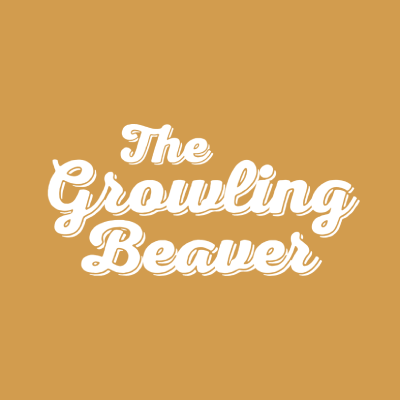 Kathi Alexander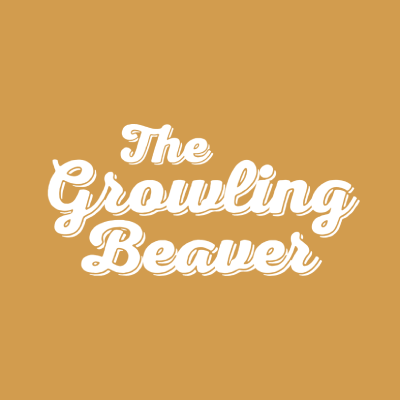 Dana Degeer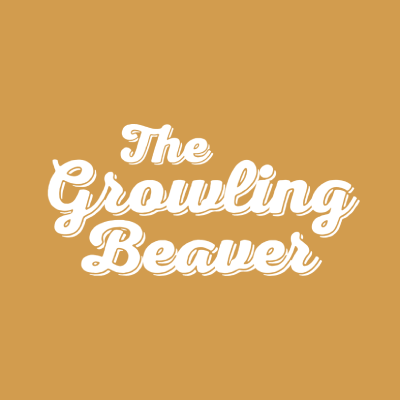 Deborah Hoffnung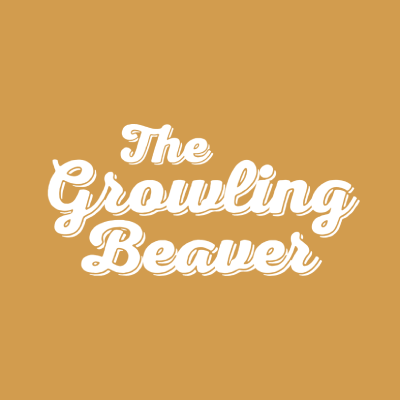 Johanne Dufour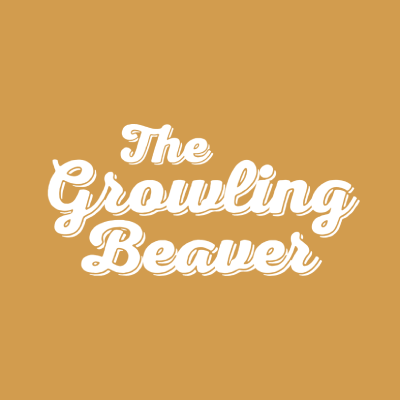 Anonymous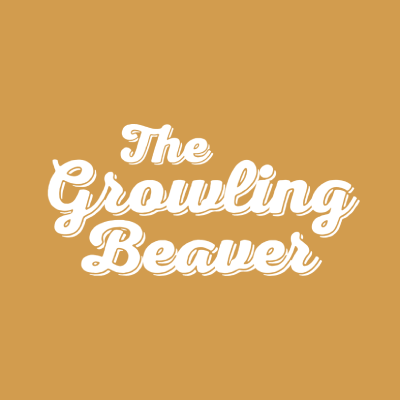 Andrew Nicol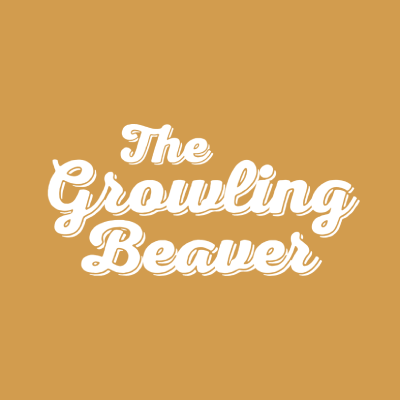 David Grierson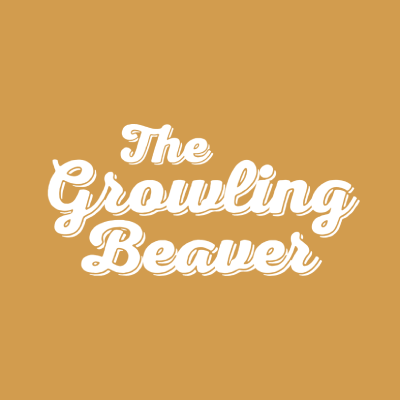 Leonard Gobin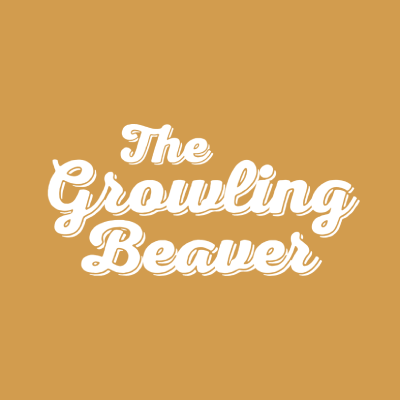 Melisse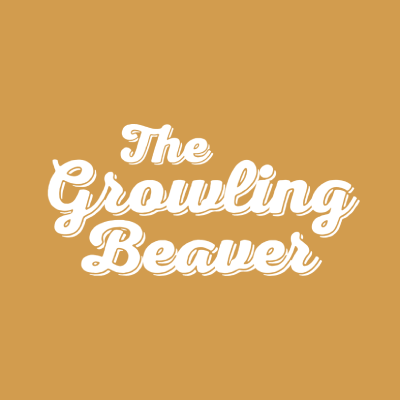 Tom And Pat James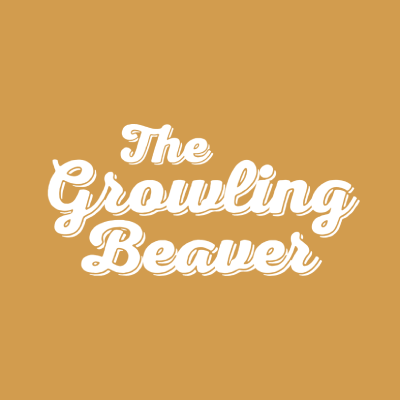 Dan Pinault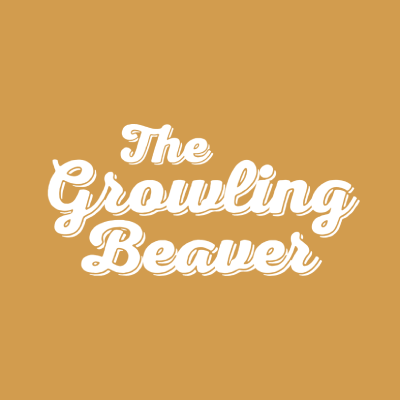 Paul Zink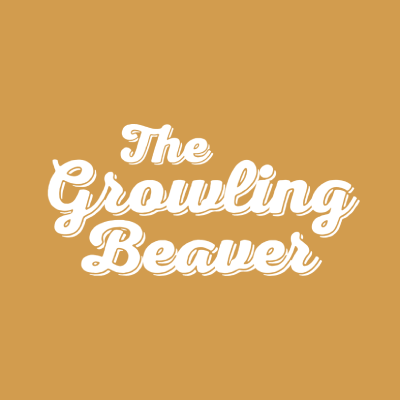 Kathryn Morse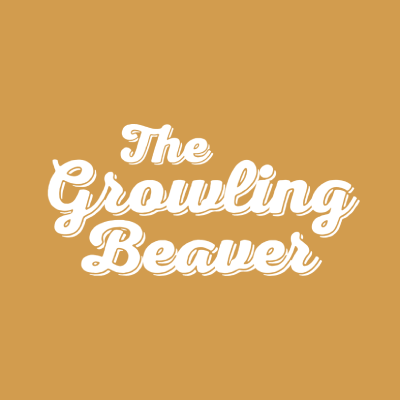 Linda Smith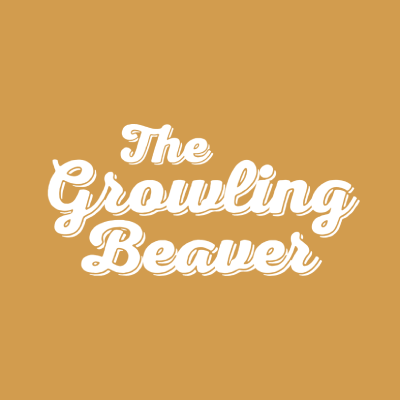 Chris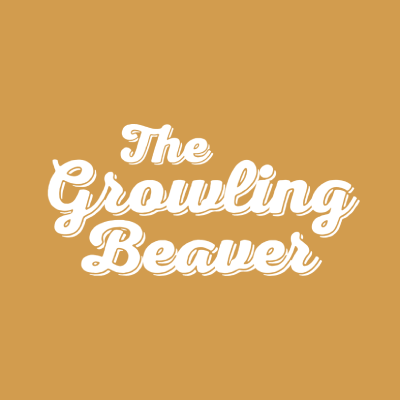 Catherine Smart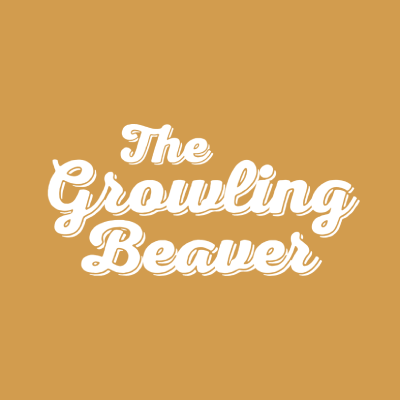 Anita Hunter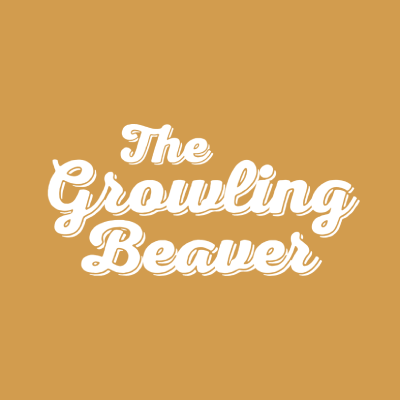 Anonymous
Edward Truant
David Anderson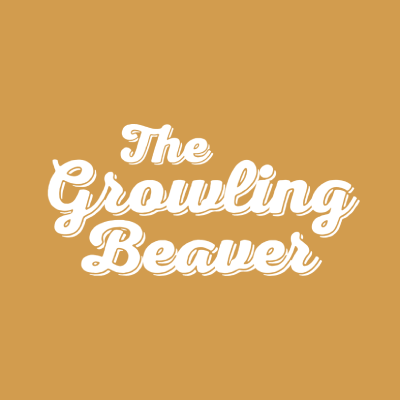 Stefan Danis