I have participated in the Growling Beaver Brevet every year since 2015, I'm once again asking for your support!
Both Jesse and I have been participating and raising funds, as well Helen volunteers as Chief Beaver at one of the major rest stops on route.
The Growling Beaver is a tough endurance ride on changing road conditions, much like Parkinson's: a chronic, progressive disease that presents challenges throughout its progression.
Your support helps our charitable partner Parkinson Canada, support Canadians living with Parkinson's in proactively managing their disease.
The ride is a unique event that is as social as it is athletic. It was designed for cyclists by cyclists to be accessible to everyone: the hardcore road warrior, the devoted gravel grinder, young and old, uber-fit or slowed by Parkinson's. I'm proud to be a part of this community and take on the challenge of this ride. We are inspired by Davis and Connie Phinney, our ethos is to "Live Well Today".
The need for support is only increasing. More than 25 Canadians are diagnosed with Parkinson's every day; more than one person every hour. By 2031, the number of people living with Parkinson's in Canada will more than double. Your donation fuels projects focused on improving quality of life today and ultimately finding a cure.
My Achievements
Looking Sharp
Uploaded Personal Picture
Communicator
Sent First Fundraising Email
Clipped In
First Activity Tracked
On the Way
Halfway to KM Goal
Go the Distance
KM Goal Achieved
You did It
Fundraising Goal Met
Great Job
Made a Personal Donation
Raised It
Raised more than $1,000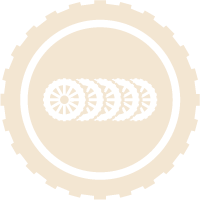 Raised It
Raised more than $5,000
Thank you to my Sponsors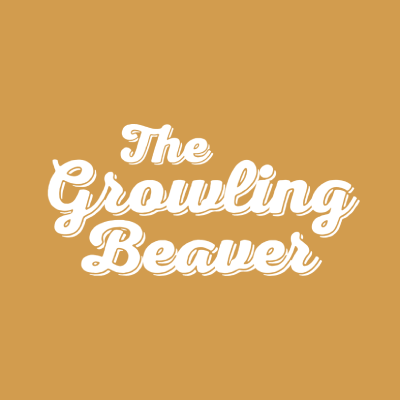 Dorothy Bond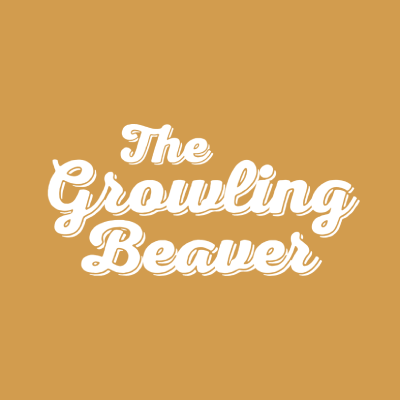 Eric Bond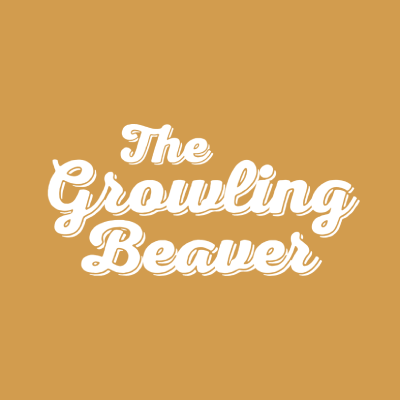 Lloyd Mogul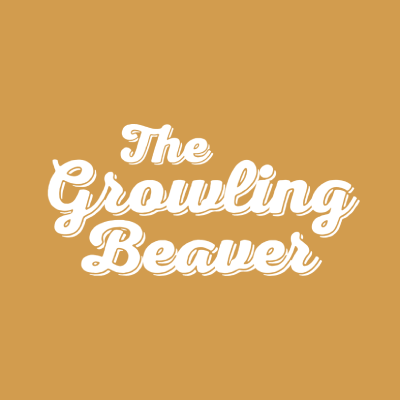 Patrick D'souza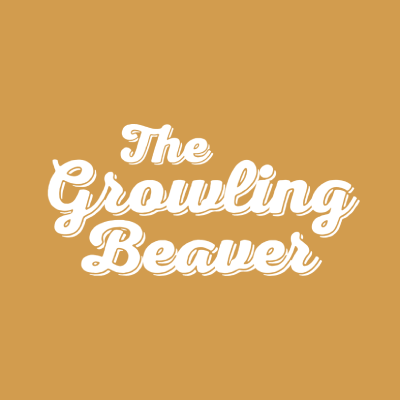 Jennifer Baker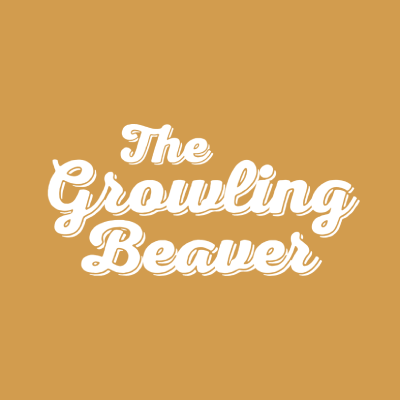 Bob Wagner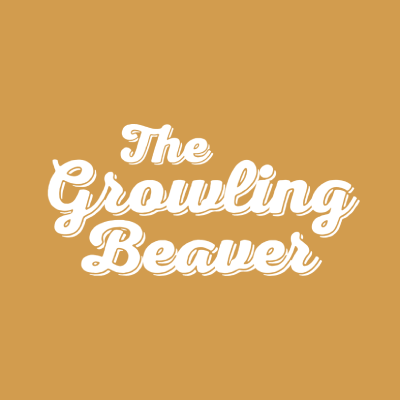 Mike Kropf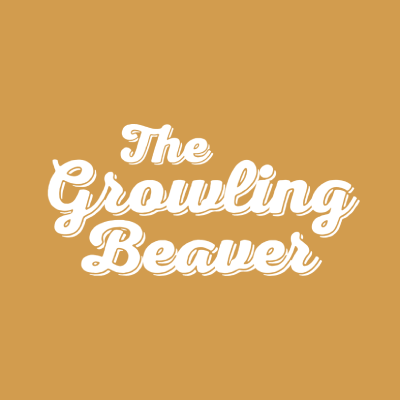 Bruce Bond