I'm taking part in the Growling Beaver Brevet and I'm asking for your support.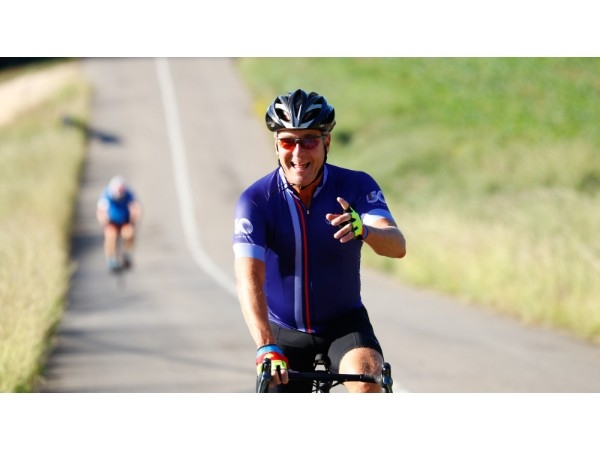 The Growling Beaver is a tough endurance ride on changing road conditions, much like Parkinson's - this was the vision for the ride by the ride's founder, Evan Sidall. Particpants get a taste of the challanging physical and mental journey on this ride.
Parkinsons has touched my life and many of my friend's lives and we ride to raise money to help Parkinsons patients to live well with the disease and support the effort to find a cause and eventually a cure.
My father in law, Bob Alexander, had Parkinsons and it slowly took away all that he loved to do. 
I ride in his memory and work to raise funds so that all that have Parkinsons will have the support to have the best quality of life possible. Thank you for your support of my and my family's effort in this endeavour.